Warehouse and Logistics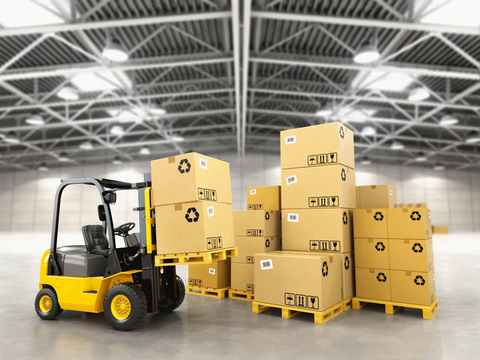 Our company has also the possibility to stock Your goods in our warehouse for the time You require due to Your needs, making us a good partner in Your warehouse management and at the same time a precious choice for Your goods storage. Our spacious warehouse are equipped with a system of internal and external surveillance, in order to guarantee maximum safety.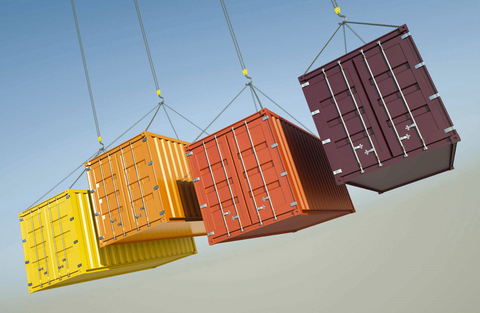 We can also provide You our service of loading containers and transhipment, or load and offload from a truck to another, giving You the opportunity to maximize the space in Your trucks. Thanks to our pluriannual experience in the field, we are able to manage the abovementioned activities in complete harmony with the Client needs.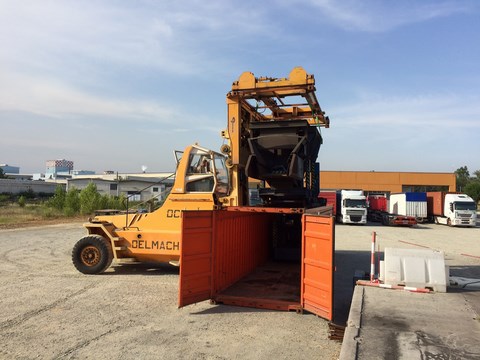 In addition to the positioning of contrainers, we are able to offer You a Lift service using a specific machinery capable of handling up to 32 tons. In collaboration with the company VGM Italy Srl - www.vgmitaly.it - we guarantee a weighing service and the VGM transmission to the relevant portual authorities.